Australian Open 2020 goes into full swing on the 20th of January, and as always, there will be plenty of betting opportunities during the Grand Slam in Melbourne. In this article we will give you some tips for this year's tournament in particular and tennis betting in general, so get a pen out and get ready start taking notes, because there is plenty to cover!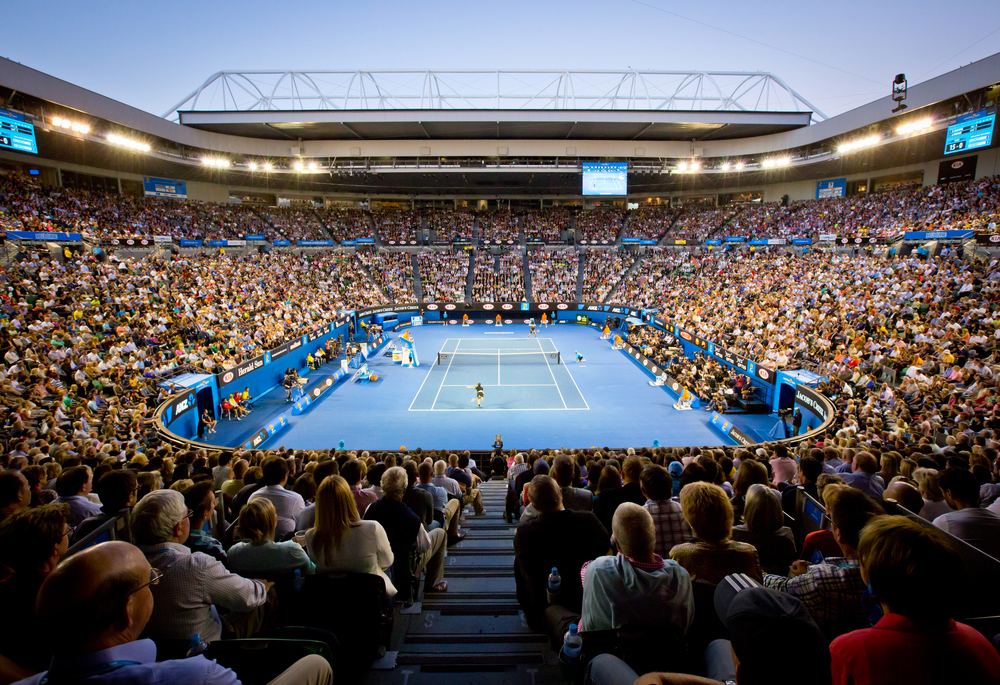 The Grand Slams of tennis are particularly popular when it comes to online betting, and bookmakers offer a myriad of markets and opportunities for well-informed punters to take on. If you, after reading this article, need even more tips for this year's edition of the Australian Open, find more information here.
Tips for the men's singles – bet live!
Last year's champion, Novak Djokovic, faces tough competition from living tennis legends like Roger Federer and Rafael Nadal, but the odds spreads are tight, as they always are when it comes to the highest levels of Men's single tennis – in other words, it is hard to find outright bets with value. Our tip is, if you still want to get into these markets, is to look for live betting opportunities rather than pre-match plays.
The hot weather always takes its toll on contenders in the Australian Open, and it is easy to spot when a player is affected, and take advantage of for a live-bet! Look for weakness as the match unfolds and get in on the action late in the game.
Tips for the women's singles – make several picks early!
The women's field is looking even fiercer with Naomi Osaka defending the title against Serena Williams and Simona Halep, among others. Here there is no obvious winner, at least if we compare odds from the bookmakers, and no single choice give less than 4 times the money – something that indicates that this is a very open field.
If you have some cash lying around, we suggest that you pick two or three from the starting field, and put down an equal amount on each. There are of course no guarantees that you will make it, but chances are good that you double your money once a winner is crowned!
Remember to play responsibly. Good luck!
Beat the bookies in the 2020 Australian Open!